Main content starts here, tab to start navigating
Washington Menu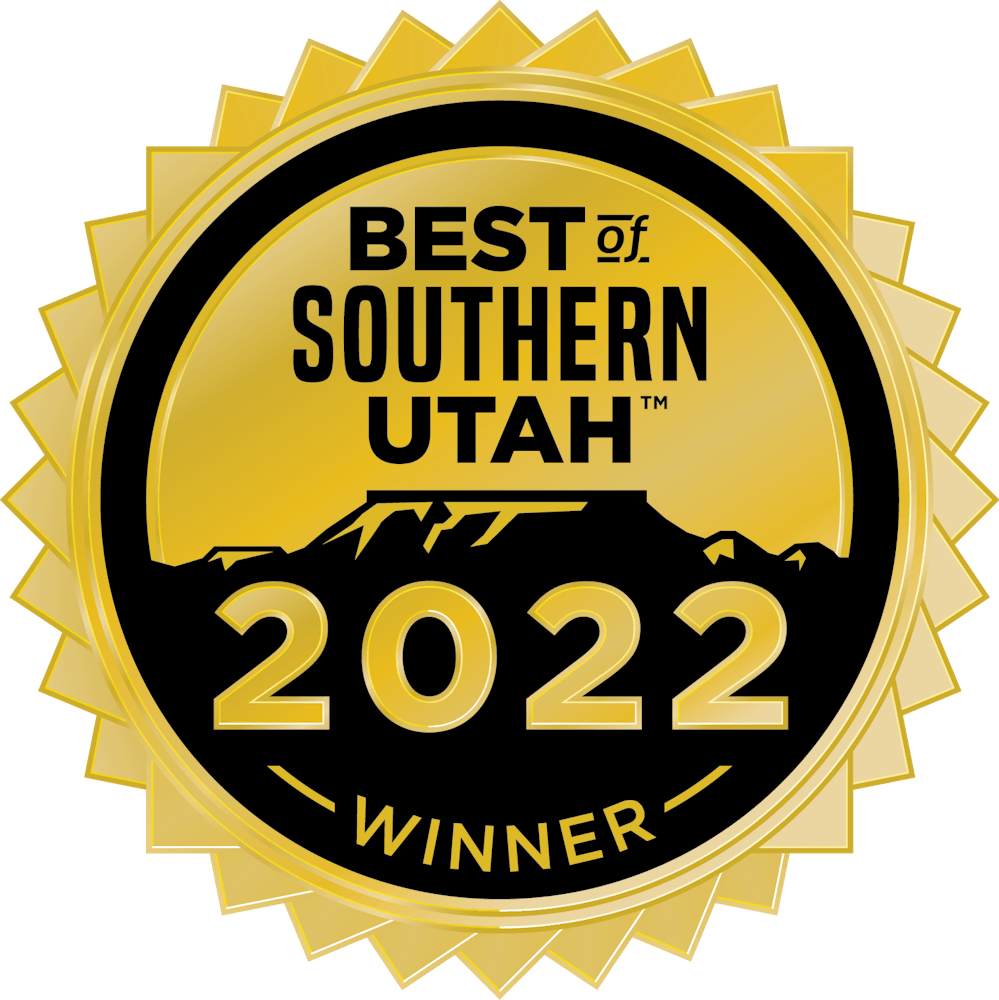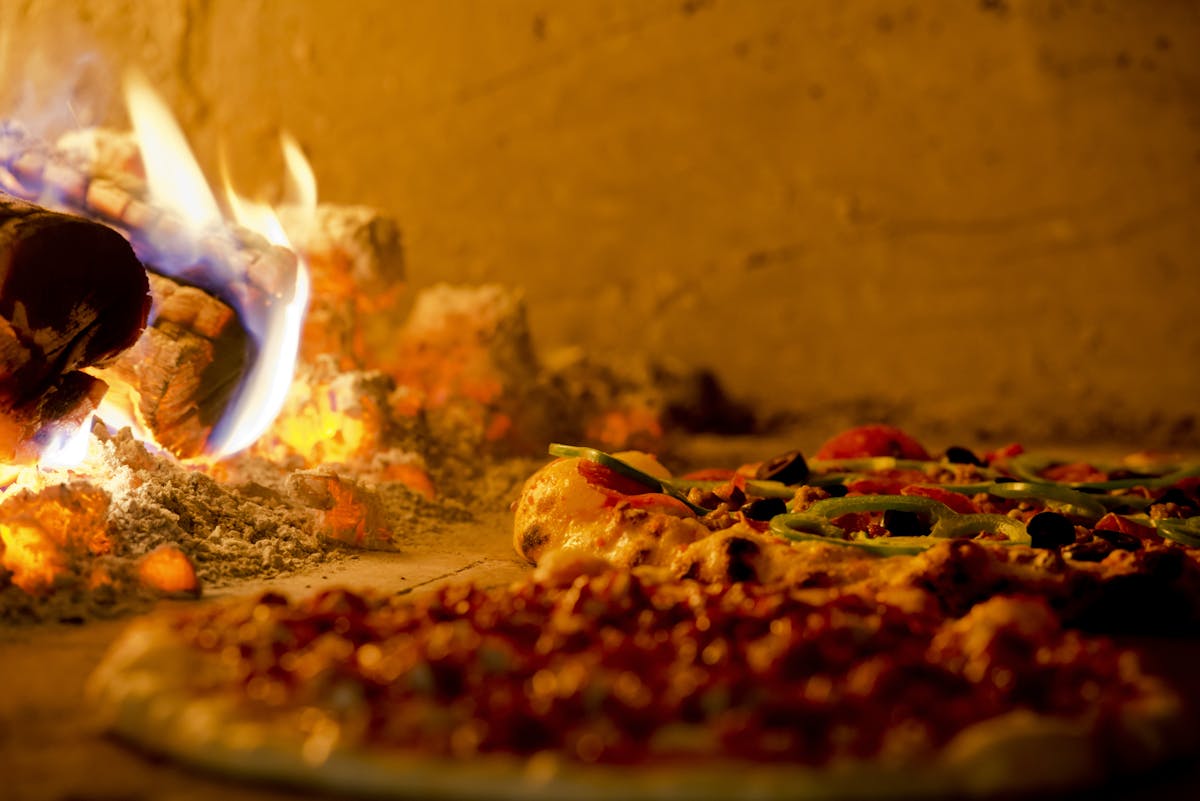 Pizzas
Medium 12" (6 slices) | Large 14" (8 slices) | Gluten-free cauliflower crust 10" (6 slices)
**NOTE, all pizzas are cooked in same oven. Gluten free crust may come in contact with other traces of gluten. Not recommended for severe gluten allergies.
Margherita

Red sauce, fresh mozzarella, fresh basil, kosher salt, olive oil

Pepperoni

Red sauce, four cheese blend, pepperoni

Cheese

Red sauce, four cheese blend

Phil (combination)

Red sauce, four cheese blend, bacon, pepperoni, sausage, green peppers, olives

Islander

Red sauce, four cheese blend, FRESH cut pineapple, ham, light BBQ drizzle

The Caprese

Pesto sauce base, Fresh mozzarella chunks, Sliced tomatoes, Fresh basil leaves, Kosher salt, Topped with a balsamic glaze drizzle.

The Limone (The Reigning Champ)

Alfredo base, 4 cheese blend, chicken, red onion, diced tomato, fresh cilantro, sriracha ranch drizzle, and lemon wedge The reigning champ is the pizza of the month that has sold the most and remains on the menu until beaten by another pizza of the month!

Pizza of the Month: The Pomodoro (The Contender)

Olive oil base, Light 4 cheese blend, Fresh mozzarella, Italian sausage, Sun-dried tomatoes, Oregano, Balsamic glaze drizzle. The pizza of the month battles against the "Reigning Champ" pizza to see which one will stay on the menu!
Riggatti

Creamy pesto sauce, four cheese blend, chicken, olives, feta

Alfredo

Alfredo sauce, four cheese blend, chicken, mushrooms, diced tomatoes

CBR (chicken bacon ranch)

Ranch sauce, four cheese blend, chicken, bacon, diced tomatoes, light BBQ drizzle

Carnivore

Red sauce, four cheese blend, pepperoni, ham, sausage, bacon

Pollo

Red sauce, four cheese blend, chicken, bacon, red onion, topped with BBQ sauce

Veggie

Red sauce, four cheese blend, mushrooms, artichoke hearts, green peppers, olives, fetta

Brandy's Luau

BBQ sauce, four cheese blend, bacon, chicken, FRESH cut pineapple

Add A Regular Topping

Pineapple, onion, jalapeño, feta cheese, artichoke hearts, green peppers, olives, mushroom, diced tomato, fresh mozzarella, basil leaves, extra cheese

Add Meat Topping

Pepperoni, sausage, chicken, bacon, Canadian bacon, extra meat (of meat already on pizza, ex: pepperoni pizza with extra pepperoni = extra $1.50 to price of pepperoni pizza)
Salads
Raspberry Pecan Salad

Mixed greens, fresh raspberries, candied pecans, red onion, feta cheese, and raspberry vinaigrette.

Garden Salad

Mixed greens, tomato, onion, cucumber, olive with your choice of dressing

Minoan Salad

Mixed greens, mozzarella, feta, olive, tomato, cucumber, red onion, Italian dressing

Cobb Salad

Mixed greens, chicken, bacon, ham, egg, tomato, shredded cheese, with your choice of dressing

To Go Salad Bar
Extras
Riggatti Bread

Buttery artisan garlic breadsticks served with creamy marinara dipping sauce

Stuffed Cheesy Riggatti Bread

Buttery artisan garlic breadsticks stuffed with mozzarella cheese, served with creamy marinara dipping sauce

Ch-Bacon Sticks

Creamy alfredo sauce, four cheese blend, sprinkled with bacon
Side of Dipping Sauce
Ranch, Red Sauce, BBQ, Alfredo, Pesto

2 oz $0.50

4 oz $1

Creamy Marinara (Stick Sauce)

$1
Dessert Pizzas
CINNAMON ROLLATTI

Giant wood fired cinnamon roll, doused with delicious icing

Peach Cobbler

Peaches, cobbler crumble, cream cheese icing

Cinna-Sticks

Cinnamon & sugar sweet sticks with cream cheese icing
Specials
Daily Lunch Special 11am - 2pm

Personal Pizza and drink $9.99

Add Trip to Salad Bar $1

Monday

5 PM- 8 PM | Monday Night Special. Get a medium cheese or pepperoni for $6.99 or our Specialty Pizza of the Night for $8.99